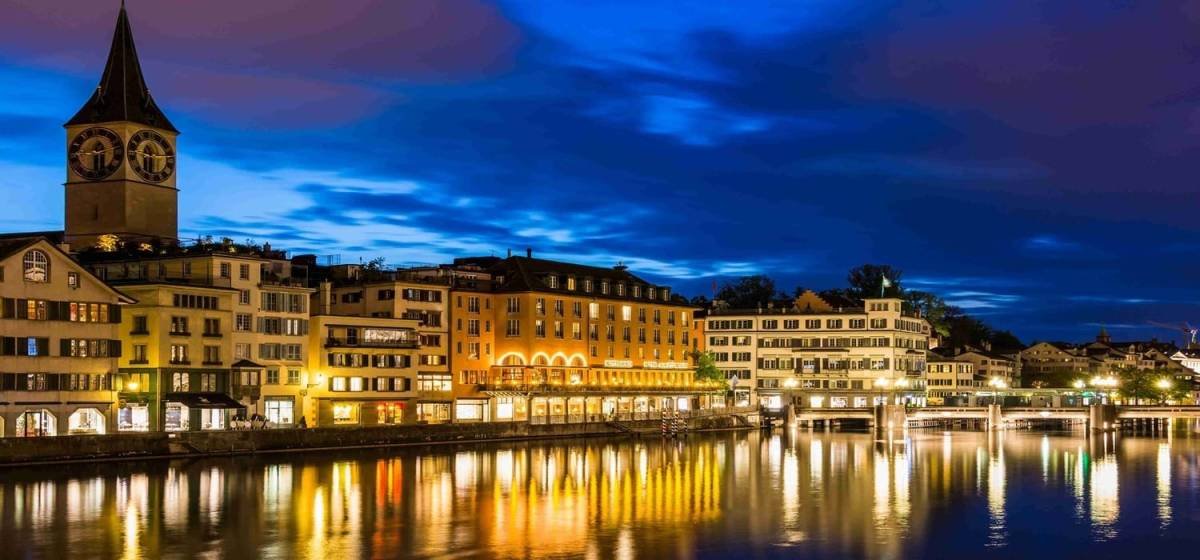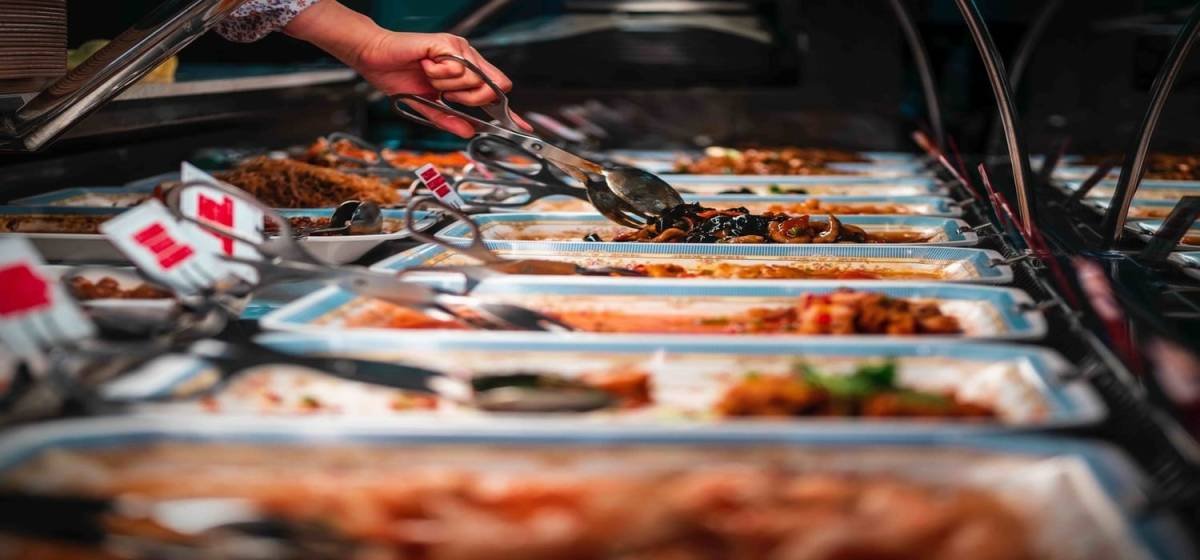 Slide 1
Country For Hospitality Education
Slide 1
A perfect destination for
Luxury Hospitality Education
Slide 3
Visa Free Travel to 26 European Countries
Best Swiss Education Consultant
Go Swiss-best swiss education consultant, is a unique platform to represent leading hotel and hospitality management colleges in Switzerland. It is created by Go abroad Training Institute and differentiates itself by promoting management programs rendered by 5-star concept colleges in Switzerland. These high-demand programs cover specializations in the field of hospitality and business management and Go Swiss, is the perfect channel providing them. The programs include Hotel Management, International Business Management, Event Management, Business, and Finance Hospitality and Tourism Management, Entrepreneurship, Culinary Arts, Pastry and Chocolate Arts, Luxury Brand Management, Resort, and Spa Management.
Transforming students into successful professionals is exactly what Go Swiss is destined to do, as we keep it our top priority. Our approach of consistent guidance and support in career building is guaranteed to help them settle. We ensure to keep every student in close contact before and after admission, diligently advise them, and take immense care of them even after their course completion until they achieve their professional dreams.
 Our team regularly visits the colleges that we represent to explore the infrastructure and facilities of the colleges, attend their training sessions, interact with faculties and future employers, meet our students, and have one-to-one sessions with them to stay updated with information regarding the colleges and the degree of satisfaction of our students.
Our alumni are working with leading hotel chains, luxury boutique hotels, Michelin star restaurants, and fortune 500 companies across the world. Today, many of our graduates are successful entrepreneurs smoothly running their family businesses.
QS World University Rankings: Hospitality & Leisure Management
According to the QS World University Rankings 2022 – Switzerland is the No.1 Country for Hospitality and Leisure Management Programs. We feel proud that we represent the top-ranked institutes of the world. Out of the 10 most prestigious colleges in the world, we represent the 7 Best Hospitality Colleges of Switzerland. We are delighted to inform you that the No.1 Culinary institute is from Switzerland. Four of the schools of Swiss Education Group are among the top eight globally according to QS World University Rankings.
These colleges are also recognized among the best in the world for 'employer reputation'! The SEG colleges have received this appreciation from employers when they were asked to identify the schools that provide the most skilled, innovative, and effective graduates. The uniqueness of our colleges is that each of them offers specialization in a particular program. 
These colleges in Switzerland offer a wide range of programs such as BBA, MBA, Hospitality & Tourism, Culinary, Veg- Culinary, Chocolate & Pastry, Human Resource, Luxury Brand Management, Event Management, International Business Management, Real Estate, Entrepreneurship, and many more.
Programs & Specializations
Go Swiss-best swiss education consultant, is representing reputed Swiss colleges focusing on career building by offering huge scholarships to eligible international students.
These scholarships may range from 4% to 30% of the program fee. It enables parents to save huge amounts and makes them feel comfortable.
Eligibility Criteria:
You may be eligible for a Scholarship depending on one or more of the following criteria below:
 Past Academic Qualification
 Successful Clearing Scholarship Interview
 Application to a Specific Intake for Intake Based Scholarships
 Early Fee Payment Discount
 Discount on Fee Payment in Single Installment
 Application Fee Waiver
 Free Air Ticket
Gems Of Swiss Hospitality
Cesar Ritz (23 February 1850 – 26 October 1918)
Founder Of Luxury Hospitality
César Ritz is a legend in the world of hospitality and his last name is synonymous with luxury in many countries around the world.
He was known as 'king of hoteliers, and hotelier to kings.
He was born in Niederwald, Switzerland on February 23rd, 1850. He was the youngest of 13 children in a poor peasant family.
Cesar Ritz was an enthusiastic and optimistic person. He introduced the concept of "Luxury Hospitality". His ability to understand and satisfy the needs of wealthy customers is unparalleled.  
We can get an idea about  the personality of this great legend from the following quotes:
" The customer is never wrong "
César Ritz
" Never say no when a client asks for something, even if it is the moon. You can always try, and anyhow there is plenty of time afterward to explain that it was not possible. "
César Ritz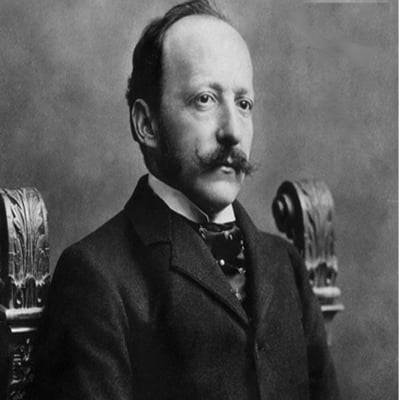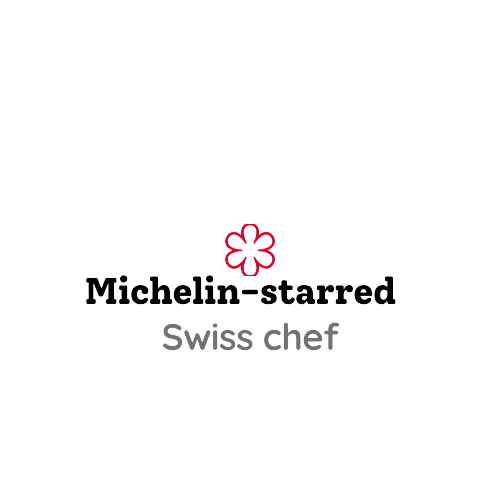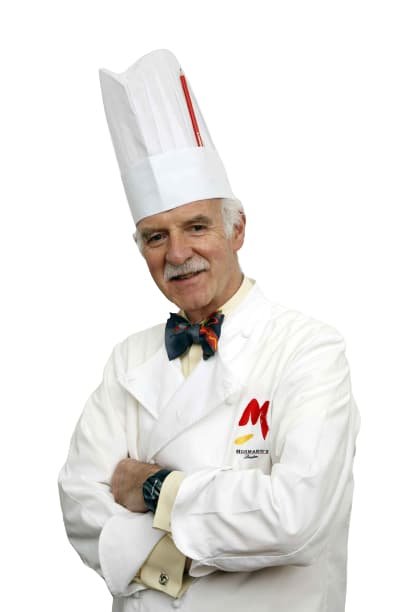 Honorary Dean, Culinary Arts Academy
Mr. Anton Mosimann OBE is a world-renowned, Michelin-starred Swiss chef. He is known for his revolutionary cuisine Naturelle and is beloved by royalty, dignitaries, and celebrities.
Anton was born in 1947, the only child of Swiss restaurateurs in the Jura mountains.
At the age of 15, he started his apprenticeship at a local hotel.
He became one of the youngest Chefs to receive the coveted Chef de Cuisine Diploma at the age of 25.
Thereafter, at the age of 28, he was appointed Maitre Chef des Cuisines at the Dorchester Hotel in London – the youngest ever to hold this position.
He was awarded two Michelin stars; the first time such accolade had been given to a hotel restaurant outside of France.
In 1988 Anton acquired a Scottish Presbyterian church and set about creating Mosimann's Club.