The Go Swiss team is managed by Mr. Haris Riaz.
(Founder of Go Swiss & Managing Director at Go Abroad Training Institute Pvt. Ltd.). 
He judges students according to their interests and personality. He has an amazing quality of farsightedness and selects the perfect students who can perform very well and build their careers in the hospitality industry by obtaining 5-Star Hospitality Education in Switzerland.
Go Swiss is a platform created by Go Abroad Training Institute for student in India to pursue hospitality education abroad. It offers a tremendous range of programs with colleges based in Switzerland. We ensure to accommodate the needs of students and cater to their competencies to tap into their potential. By doing so, we can suggest the best program, and college and even offer scholarships to help them achieve their dreams and aspirations.
Go Swiss prioritizes providing high-quality services to every compassionate and willful student. This includes IELTS training; shortlisting programs and colleges, interview preparation, visa filing, and post-visa services. Such wide arrays of services are rendered to students so that they may be molded into the best versions of themselves.
Go Swiss team believes in what we see with our own eyes, hear with our ears and feel with our hearts. Our team regularly visits the colleges in Switzerland.  We have attended the training sessions, interacted with the faculty members, met our students on campus, and closely observed the 5-Star Hospitality Education they are getting at the esteemed institutions in Switzerland. We have personally witnessed the unmatchable qualities of the colleges of Switzerland. 
Their education system is 100% transparent which is not possible to experience with other colleges situated in any part of the world. The students get a warm welcome from Day1. They get the pick-up support from the Airport to their college. The college provides them with 4-star room and accommodation facilities and the faculty members make them fully aware of the facilities that they offer to the students such as a dining restaurant where they will get their meals, a laundry section, a gym, and a spa area, library hall, student's club where they can do the parties.
There are many reasons for us to support and promote Swiss education. One of the main reasons is their placement assistance. We had an awesome experience meeting with the managers of placement departments of all the colleges. The placement team has a strong connection with every student. They know each student by name. The human resource managers at the placement department assist students in building up their resumes taking into consideration all the strong points that they possess.
After resume building, the placement cell personally guides students to apply for paid internships as well as for jobs. The placement department consists of experts having vast experience in placing the students in reputed hotels, banks, or other institutions across the globe. These teams work diligently for the placing of the students which is their ultimate goal. They work hard, build a strong network with reputed placement agencies, prepare the students for the interviews, and in the end, they succeed in their mission by helping students in getting their desired job.      
However, the journey of the students starts with the collaborative efforts of the Go Swiss Team and SwitzEducation Foundation. Both teams work together to provide a bright future for the students to get placed in the fortune 500 companies of the world. Together we provide many important services to our students such as best counseling according to their profile, offering the best programs, getting the offer letter from the college, helping students to avail the handsome scholarship, supporting them in tuition fee transfer, assisting them in preparing visa file, booking visa interview slot, arranging air tickets and coordinate with the college for the airport pick up.
We feel proud and confident to represent Swiss Hospitality Colleges in India because of their QS World University rankings. For many years, these colleges have maintained their standards and position in the top 10 colleges according to the QS World University rankings.
(Ambassador, SwitzEducation Foundation)
Go Swiss team pays due regard to Mr. Asslam I Shaikh for making us aware of the unparalleled 5-Star Swiss Hospitality Education. Mr. Asslam I Shaikh has played a vital role in promoting Swiss Education in India. He possesses a dynamic personality and his team and all the staff members of SwitzEducation Foundation are always ready to support us.
(Senior Manager, International recruitment at SwitzEducation Foundation)
Ms. Firdoz Shaikh plays a key role in shortlisting the programs and colleges for the students. She gives the best advice according to the student's profile.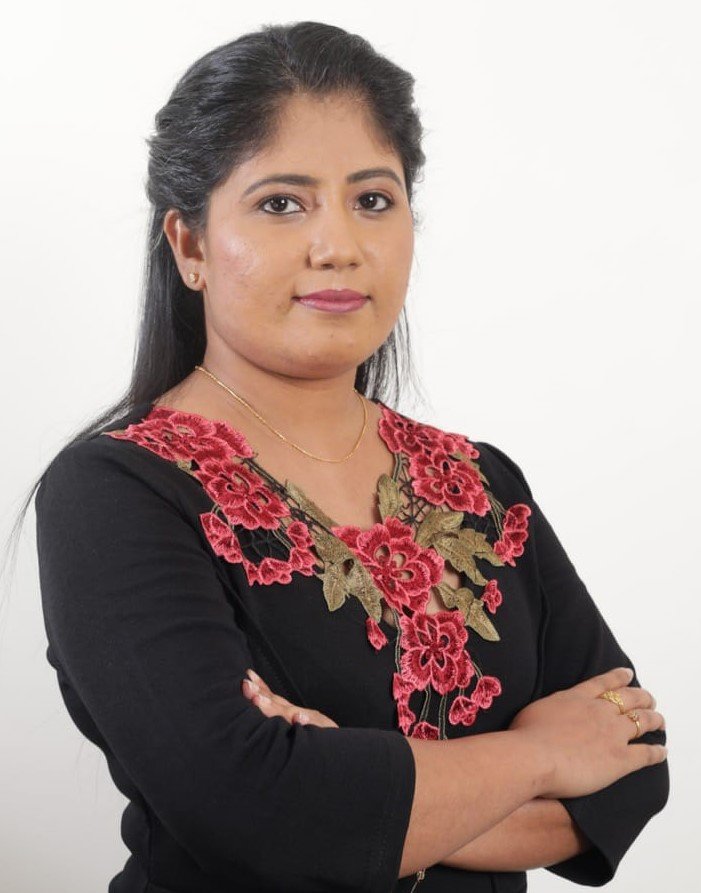 (Admission and Visa Specialist at SwitzEducation Foundation)
Ms. Jenny DSA prepares students for the visa interview as well as the scholarship test. She helps students in arranging all the visa documents required for filing visa applications.
(Counselor, Go Swiss & Director at Go Abroad Training Institute Pvt. Ltd.)
Ms. Zeba Khan is the one of expert counselors for Swiss Education. She has in-depth knowledge about the programs, colleges, tuition fees, and so on. She coordinates with students right from filling out the college application form to the airport pick up in Switzerland.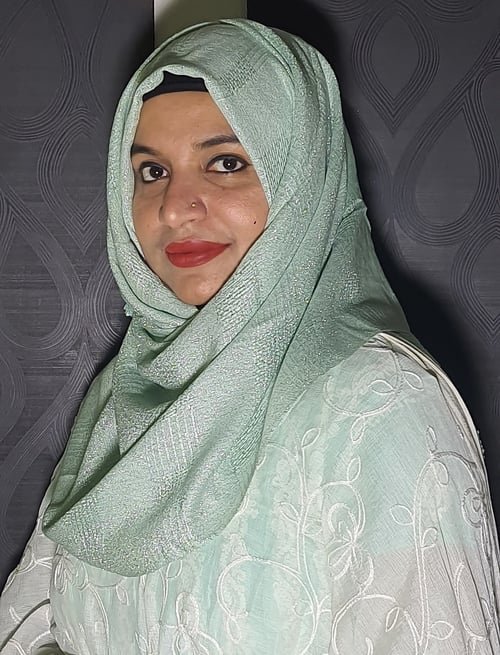 Together Go Swiss Team and SwitzEducation Foundation are shaping the career of the aspiring hospitality students by educating them about the top notch hospitality education in Switzerland.
Now, it is your time to act! If you have a passion to study and work in the fortune 500 companies across the globe then please feel free to contact us.
Go Swiss feels proud to see all the alumni of Swiss colleges who have prospered and are working in some of the greatest work environments whilst having scintillating profiles built through specialization.
Studying at SHMS Caux Campus was an awesome experience. I came to know about many new things by meeting students of various countries and of different cultures. It helped me a lot in networking with industry professionals around the world. The support of the faculty members was outstanding. They diligently prepare every student to become a successful professional. They help students to recognize their passion and then encourage them to achieve their goals. All thanks to the Go Swiss team for making my dream come true.
Siddharth Tiwari
César Ritz Colleges prepared me to face and conquer the real world that is full of challenges. I accomplished my goal of setting up my own business. The student's life at César Ritz Colleges is quite interesting. Students are transformed into future business leaders. They avail plenty of opportunities with the support and guidance of lecturers and placement cells. Whatever I have learned and experienced during my study program made me stronger. I firmly believe that I took the best decision to study at César Ritz Colleges, Switzerland under the guidance of the Go Swiss team.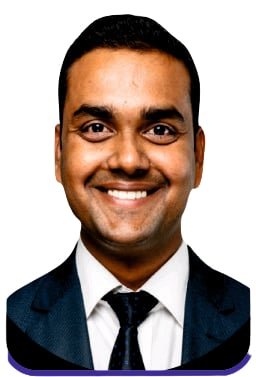 Abhishek Vishwakarma
I was always passionate about setting up my own business. Therefore, I opted for pursuing Bachelors in Global Business Management from BHMS Switzerland. It is one of the best countries to study, work and live in a peaceful environment. The teachers and all the staff members at BHMS are very caring. They help students to learn new skills and update them with the latest business strategies. The study curriculum with paid internship is quite appealing to students. The career placement team is much focused and helps each student to get hired at the earliest. Overall, Switzerland is the best study destination and I thank the Go Swiss team for guiding me through the admission process.
Harsh